Fighting for the fair trial our clients deserved.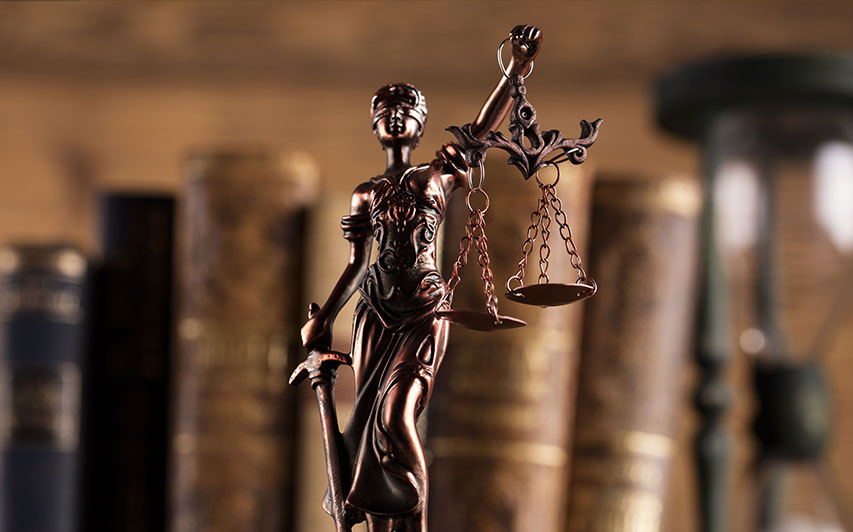 Positive: Professionalism, Quality, Responsiveness, Value
Harris Law Firm, LLC and Attorney Felice Harris is the advocate that any person needing assistance with an appeals case should retain. Attorney Harris is an amazing human being first before a lawyer. Dealing with delinquency proceedings is the worst nightmare for any parent. When I needed assistance and representation for my minor child, I was referred to Attorney Harris. She listened with care about my child's situation as a lawyer who cares. After researching the matter, Attorney Harris decided to represent my child on appeal. And must say this because is rare in my experience dealing with lawyers. Attorney Harris was always available when I would contact her. She listened attentively to any concern I raised. Attorney Harris is candid, caring, and honest. More important, she showed empathy, kindness, and was sincere. I can go on and on how satisfied I am knowing my child is represented by Harris Law Firm, LLC. Attorney Harris deserves a five start rating as human being and a lawyer. You cannot go wrong having Attorney Harris in your corner to fight for you. Only God can reward Attorney Harris because the relief and peace she brought my family I cannot repay with any monetary value. We still have a battle to fight but I want to seize this opportunity to say, THANK YOU; and that I am grateful.
Positive: Professionalism, Quality, Responsiveness, Value
I was very pleased with all my interactions with Mrs. Harris. I look forward to the continuation of the process.