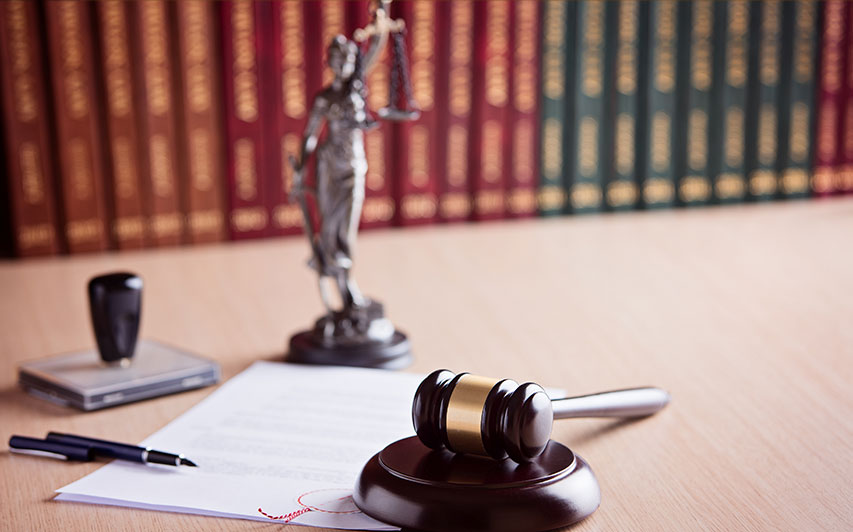 Motion to Expunge/Seal the Record
A criminal record can affect employment, housing, educational, and licensing opportunities. Removing these barriers through expungement or sealing alleviates these burdens.
Expunged v. Sealed
Though the words are often used interchangeably, Ohio law distinguishes between expungement and sealing. When a criminal record is expunged, all evidence of the physical and electronic record is destroyed. Generally, in Ohio, only juvenile records are expunged. When a criminal record is sealed, the physical file is moved to a separate location in the courthouse and is no longer available to the public through electronic records search or public records request. However, the record is still available to some governmental agencies and law enforcement.
Who can apply to have convictions sealed?
The definition of "eligible offender" is complicated. Generally, those with up to five convictions for non-violent misdemeanors or up to five convictions for a combination of misdemeanors, 3rd, 4th, and 5th degree felony offenses are eligible for sealing. Dismissals and No Bills are also eligible for sealing. Convictions for 1st or 2nd degree felony offenses, offenses of violence, sex offenses, 1st degree misdemeanor domestic violence, and OVIs are not eligible. ALL state and federal convictions, regardless of age and jurisdiction, are counted.
When can I apply to seal my adult record?
"A person convicted of misdemeanor, fourth degree felony or fifth degree felony offenses, may apply one year after final discharge (i.e. completing his/her sentence and payment of fines and restitution.)
A person convicted of third degree felony offenses, may apply three years after final discharge.
Contact Harris Law Firm, LLC for your consulation!