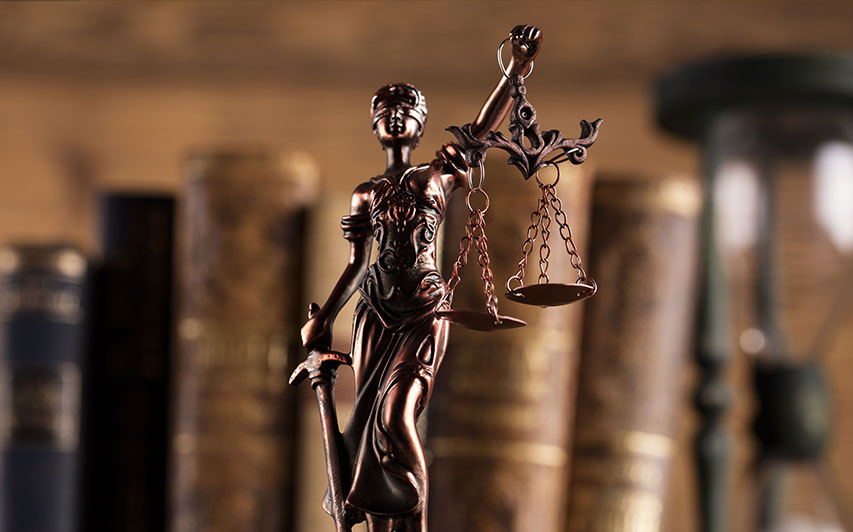 Parole Board Hearings
Before an inmate is released from incarceration and placed on parole, the Ohio Parole Board, a division of the Adult Parole Authority, conducts a parole board hearing. Members of the parole board consider whether the inmate is ready for release from prison and suitable for community supervision. A parole hearing isn't a guarantee that the inmate will be granted parole. However, it provides the inmate with an opportunity to express why he or she is prepared to return to the community.
Preparing for the parole hearing—and knowing what to expect during a parole hearing in advance—can help the inmate better his or her chances of release.
What is Parole?
When an inmate is granted parole, he or she is allowed to serve a portion of his or her prison sentence in the community.
In Ohio, parole is subject to the absolute discretion of the Ohio Parole Board. Parole may be granted if the offender is eligible and "suitable" – which refers to the factors, risks, facts and circumstances of an inmate's individual case. The Board determines suitability of offenders serving indefinite sentences "through decisions that promote fairness, objectivity, and public safety and are responsive to the concerns of victims, members of the community, and other persons within the criminal justice system." For all others, the Board will grant parole "if in its judgment there is reasonable grounds to believe that…paroling the prisoner would further the interests of justice and be consistent with the welfare and security of society." (R.C. § 2967.03). These vague standards provide little guidance for the inmate preparing for his or her hearing. An attorney can help an innate prepare for the hearing, attend the Offender Day Conference, and argue in support of the inmate's release.
Do I Need an Attorney?
Once the parole hearing is scheduled, the institution prepares a report describing the inmate's activities while in prison.  The Report, which includes the inmate's rehabilitation, education, and disciplinary record, is reviewed by the Parole Board. While the attorney cannot attend the parole hearing, the attorney can meet with the inmate to review the institutional summary, schedule an Offender Day Conference, present information to the Parole Board, and present up to two witnesses on the inmate's behalf. The attorney can also address any negative information in the institutional report before the parole hearing, at the Offender Day Conference.
If parole is granted, the Parole Board will determine a release date and the terms of parole. If it is denied, the Parole Board will continue commitment and set the next review date.