You Deserved a Fair Trial.
DID YOU HAVE ONE?
FIGHTING for the FAIR TRIAL our CLIENTS DESERVE.
Let's Get Started
Felice Harris, Esq.
Attorney At Law
Experienced Ohio Lawyer
Service Driven. Client Focused.
APPELLATE & POST-TRIAL PRACTICE
Harris Law Firm is a boutique practice focusing on Appeals and Post-Trial Motions. With more than 20 years' appellate experience, we review trial proceedings for substantive errors and file Criminal and Permanent Custody Appeals on our clients' behalf. If the case is beyond direct review, we determine eligibility for Delayed Appeals; Applications for Reopening; Motions for Judicial Release; Motions for New Trial; and Petitions for Post-Conviction Relief.
See Reviews
"This text is simply called "placeholder" content. There are many reasons why we would use content like this including your site is not live, it has copyrighted material that we aren't allow to use or because your website is currently down. "
- John Doe
Get Started
At Harris Law Firm, LLC, we are committed to helping guide our clients through the complexities of post-trial matters.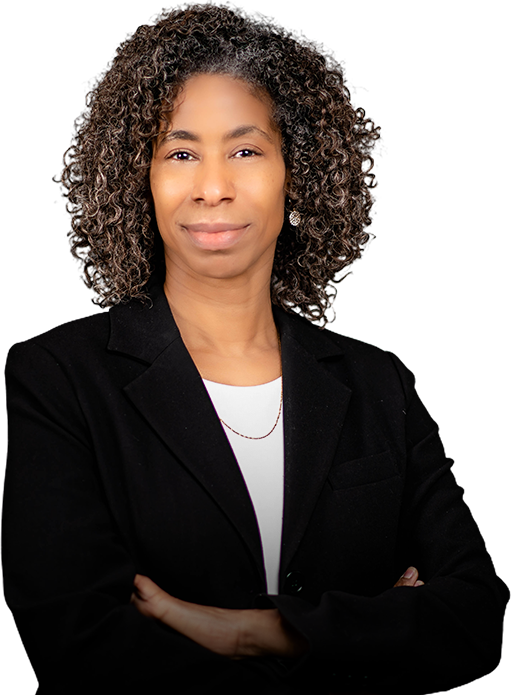 Felice Harris, Esq.
YEARS OF EXPERIENCE
Attorney Felice Harris began her legal career as an appellate attorney with the Office of the Ohio Public Defender and, after navigating the complexities of post-conviction practice, prosecuted misdemeanor offenses with the Columbus City Attorney.
View Attorney Profile
Dedicated. Trusted. Committed.
Meet Your Attorney
"This text is simply called "placeholder" content. There are many reasons why we would use content like this including your site is not live, it has copyrighted material that we aren't allow to use or because your website is currently down."
– John Doe