If you've been found guilty of a crime, you may want to consider an appeal.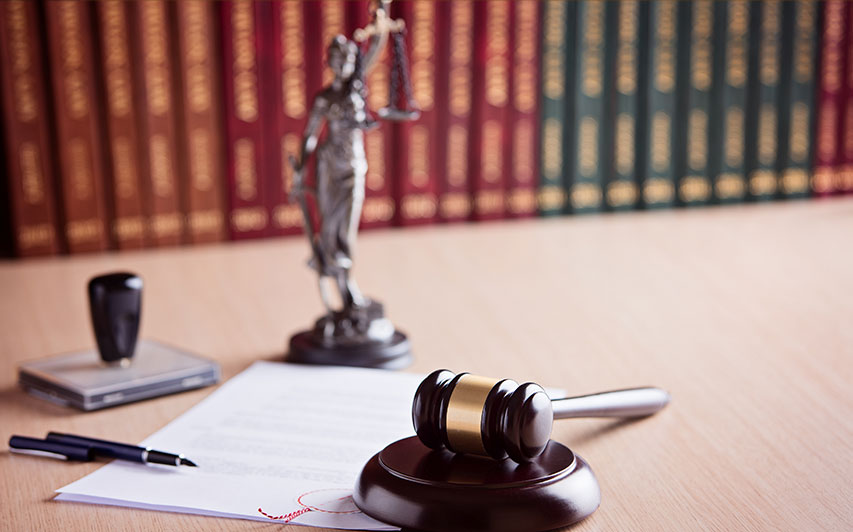 If you've pled guilty or been convicted of a crime after a jury or bench trial, you have 30 days to appeal. Don't let time slip away. Contact Harris Law Firm today to preserve your appellate rights. 
What are some examples of issues that can be appealed?
Mistakes occur in every trial but every mistake is not an appealable issue. In general, a statutory or constitutional error affecting the outcome of your case can be appealed.  Some issues that might be raised on appeal:
Incorrect application and interpretation of the law
Incorrect rulings on the admission or exclusion of evidence
Issuing a decision that is not supported by the evidence
Violation of constitutional rights and procedural safeguards during the case
How does the appeals process work?
An appeal must be filed within a certain time period, otherwise, your ability to appeal is waived. An appeal is filed with an appellate court, which then sets time frames within which certain events must occur. The appealing party files a written brief that sets forth the issues being appealed, the applicable law, and your argument. The opposing party then has an opportunity to respond. The appellate court may then allow for the parties to make an oral argument in support of their respective positions. After considering the briefs and argument, the appellate court will issue a decision that either affirms the original court decision or identifies issues and remands the case back to the original court for reconsideration.
Appeals are complex, so it is important that you follow the procedures and fully set forth your argument. An attorney can provide legal representation and help evaluate your options. Contact Harris Law Firm to schedule a consultation about your appeal.