Fighting for the fair trial our clients deserved.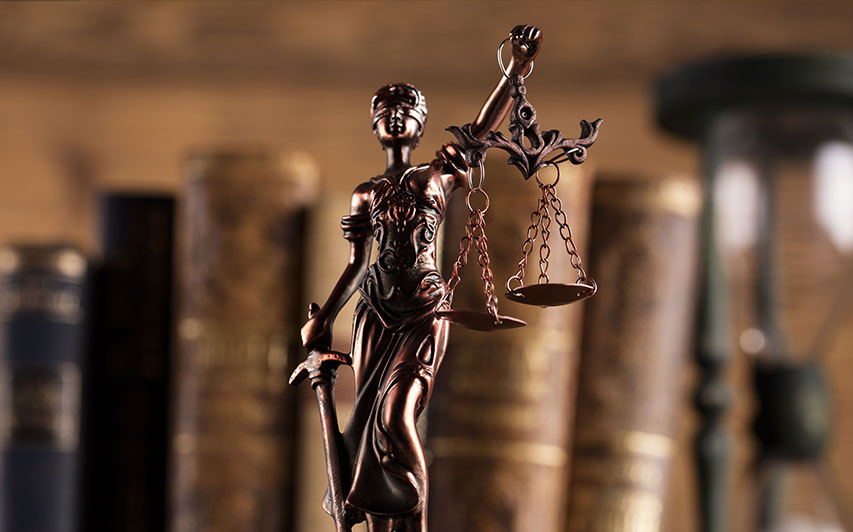 Service Driven. Client Focused.
YEARS OF EXPERIENCE.
With more than 20 years of appellate experience, Attorney Harris reviews trial proceedings for substantive constitutional or statutory errors.
Harris Law Firm is a boutique practice focusing on Appeals and Post-Trial Motions. With more than 20 years' appellate experience, we review trial proceedings for substantive errors and file Criminal and Permanent Custody Appeals on our clients' behalf. If the case is beyond direct review, we determine eligibility for Delayed Appeals; Applications for Reopening; Motions for Judicial Release; Motions for New Trial; and Petitions for Post-Conviction Relief. We also file Motions to Seal or Expunge the Record and Motions for Relief from Weapons Disability.