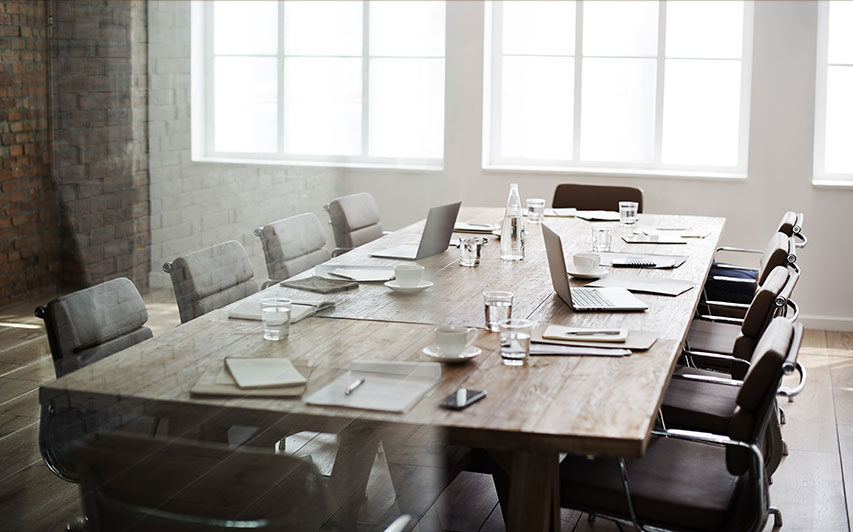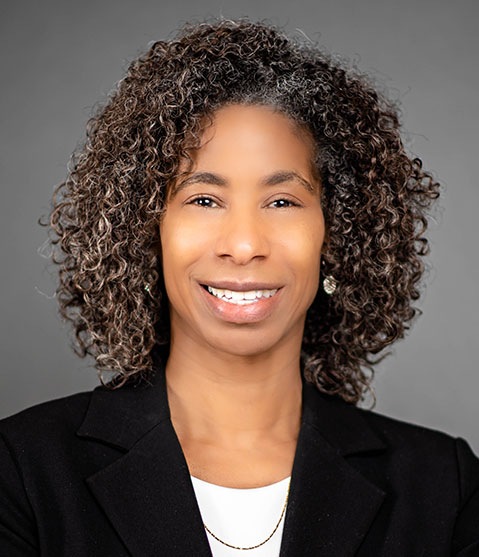 Felice Harris, Esq.
Principal Attorney
Profile
Education
Membership & Awards
Profile
Attorney Felice Harris began her legal career as an appellate attorney with the Office of the Ohio Public Defender and, after navigating the complexities of post-conviction practice, prosecuted misdemeanor offenses with the Columbus City Attorney. Shortly after returning to OPD, she began supervising the Juvenile Division where she managed on and off-site staff, prepared budgets, drafted grants, spoke at conferences, testified before the Ohio legislature, and collaborated with local and state agencies.
The consummate learner, Ms. Harris holds a Master's degree in Counselor Education and was awarded the CUNY Graduate Center Presidential MAGNET Fellowship (2003 – 2007) as she pursued a Ph.D. in Criminal Justice.
In 2009, Attorney Harris opened her first solo practice, handling delinquency, criminal, A/N/D, and appellate matters. Currently, Ms. Harris focuses solely on appeals and post-trial motions. Ms. Harris is licensed to practice law in Ohio, the Federal District Courts for the Northern and Southern Districts of Ohio, the Sixth Circuit Court of Appeals, and the United States Supreme Court.
Education
Membership & Awards